My name is Renae Murphy, LMT, BCPP. welcome to my website.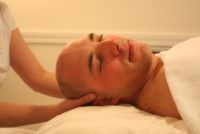 My mission is to use a blend of massage and polarity therapy techniques to create personalized plans for each client in order to provide long lasting results of pain relief, peace of mind, and power of spirit.
Located on the North Shore of Massachusetts, Sublime Bodyworks has a beautiful setting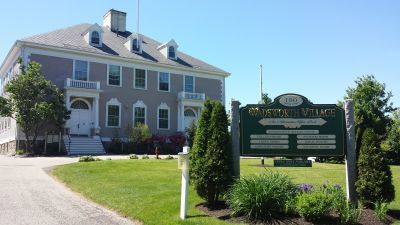 where you can really relax, grow, and heal. Holistic massage & polarity experiences are like vacations from the home that you otherwise may never escape, your body.... and when you return, you find it has been renovated... and you feel truly rejuvenated!
Proudly, I'm helping to heal many clients throughout the North Shore from cities such as Danvers, Topsfield, Boxford,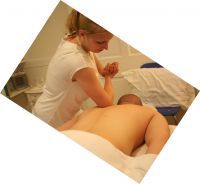 Middleton, Peabody, Beverly, Ipswich, Rowely, Georgetown, and more.
Take a moment to browse my website to learn more about the modalities I offer and look for the many ways to save.
Thank You for visiting!
*Currently accepting new clients via REFERRAL ONLY*
*Currently accpting new clients for Polarity Therapy ONLY*